Our region's reputation is stronger when how we view ourselves, what we tell others about ourselves, and how others perceive us are aligned. The more alignment, the stronger our brand.
Identifying Auckland's unique identity (Place DNATM), what we project about Auckland, and how others perceive our region involved extensive research. This process included:

The research uncovered the challenge Auckland faces, and the gaps in the story we're telling the world. Find out more below about Auckland's challenge and our narrative gaps and download the full research report.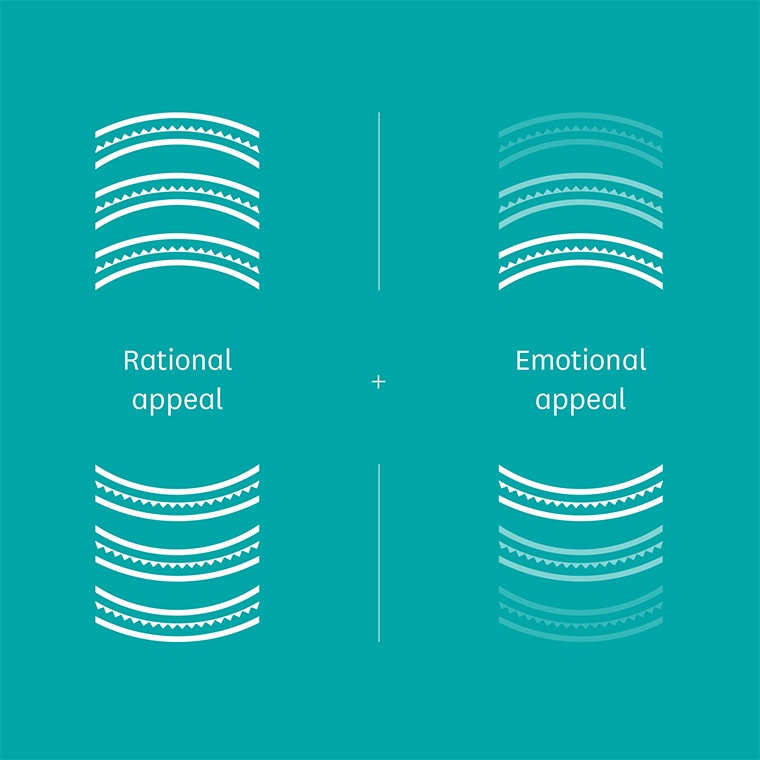 Te whakataki o 
Tāmaki Makaurau 
Auckland's challenge 
Auckland has a high rational appeal in global surveys, for reasons such as our strong economy, the environment and safety. However, Auckland consistently ranks lower in surveys that measure emotional appeal, or reputation.  
To address this challenge, we need to share the stories behind the rational facts of our city. Storytelling lights up more areas of the brain, creating meaningful and memorable engagement, and is more likely to be shared. By consistently aligning these stories to our brand themes, we'll build an authentic, cohesive picture of our region, in a way that engages our audience emotionally.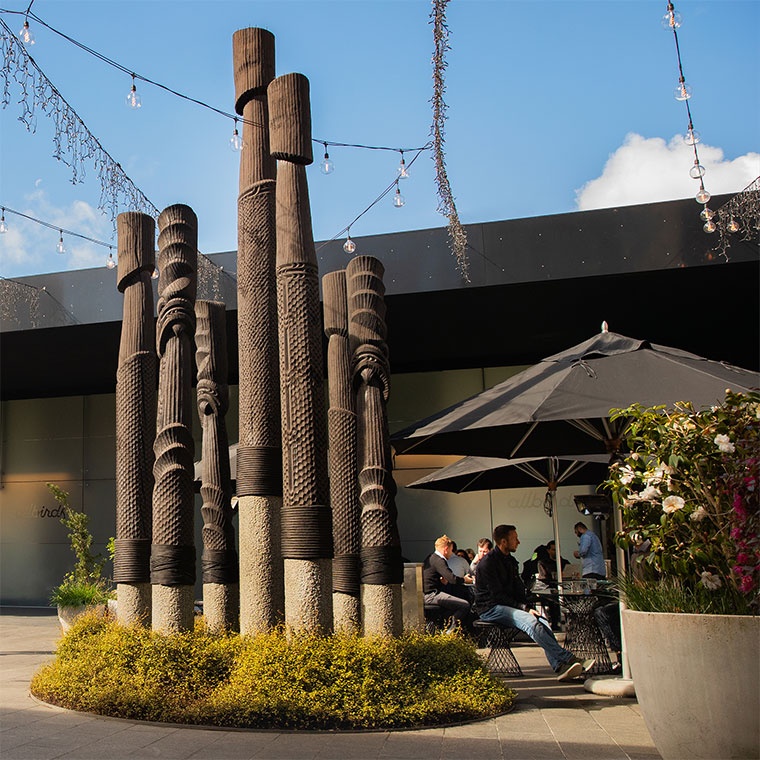 Ngā āputa korero 
Narrative gaps 
 
Gap 1: Urban Aucklanders are proud of their city and see themselves as urbanites, but the outside world doesn't see Auckland as a vibrant, urban place. There's a perception that Auckland is only a gateway to the rest of New Zealand. 
Gap 2: Māori People from overseas don't know how profoundly Māori values and the Māori world view continue to shape and influence Tāmaki Makaurau, making it a dynamic, indigenous city. 
Image: Pou Tu Te Rangi, Chris Bailey (2011) 
AUCKLAND'S PLACE DNATM REPORT 
Download Auckland's full Place DNATM report, summarising the research process, findings and recommendations. 
First image not promoted
0
Number of Images
2