Welcome to Tāmaki Makaurau Auckland's brand home.
Your guide to understanding Auckland's place brand, plus resources to help you share what makes our region unique.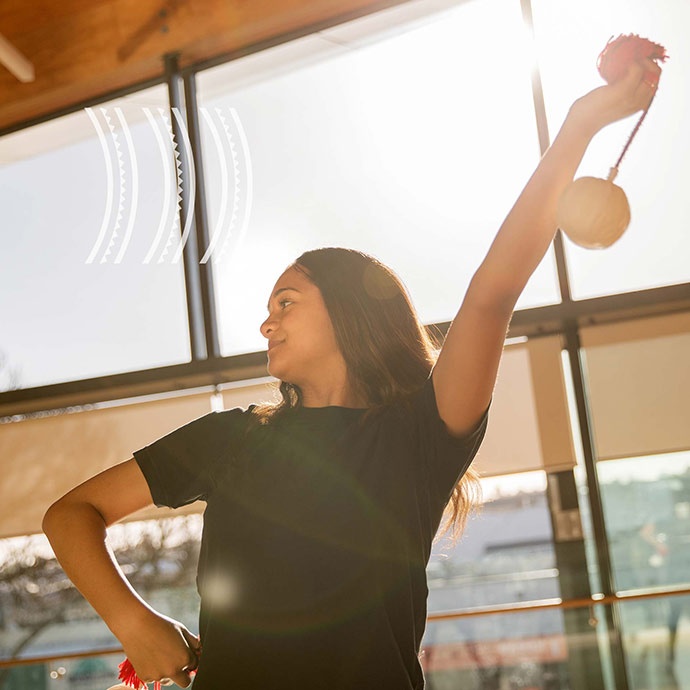 Everyone who promotes our region domestically and internationally has a part to play in building Auckland's brand. This site is about helping you shape the stories you tell about Tāmaki Makaurau Auckland around the things which make us unique. 
Telling a consistent story about what makes us unique will attract the investment, workers, students and visitors that will help our region grow in a way that enhances what we love about Tāmaki Makaurau Auckland. You'll find the information and resources you need to share what makes Auckland a special place here.
First image not promoted
0
Number of Images
8